Things to Do
Activities
Berlin is a huge city with history, sightseeing, adventure and some quite different things – something for everyone!
Below are a taste of the activities being offered by the Witan committee. During the booking process you'll have a choice of activities to sign up for. We'll work hard to give everyone their best choices of activities and might be running more than one trip where demand warrants it.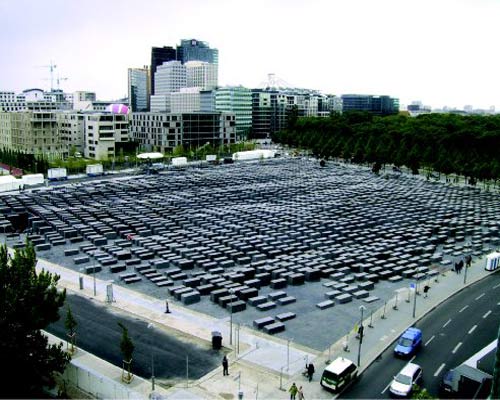 History
Anne Frank Museum
Dutch History museum
Berlin Wall Memorial
Memorial to the murdered Jews
Sight seeing
Berlin Cathedral
Bike tour of city
TV tower tour
Walking tours (with a difference!)
Segway tour of the city
Reichstag Building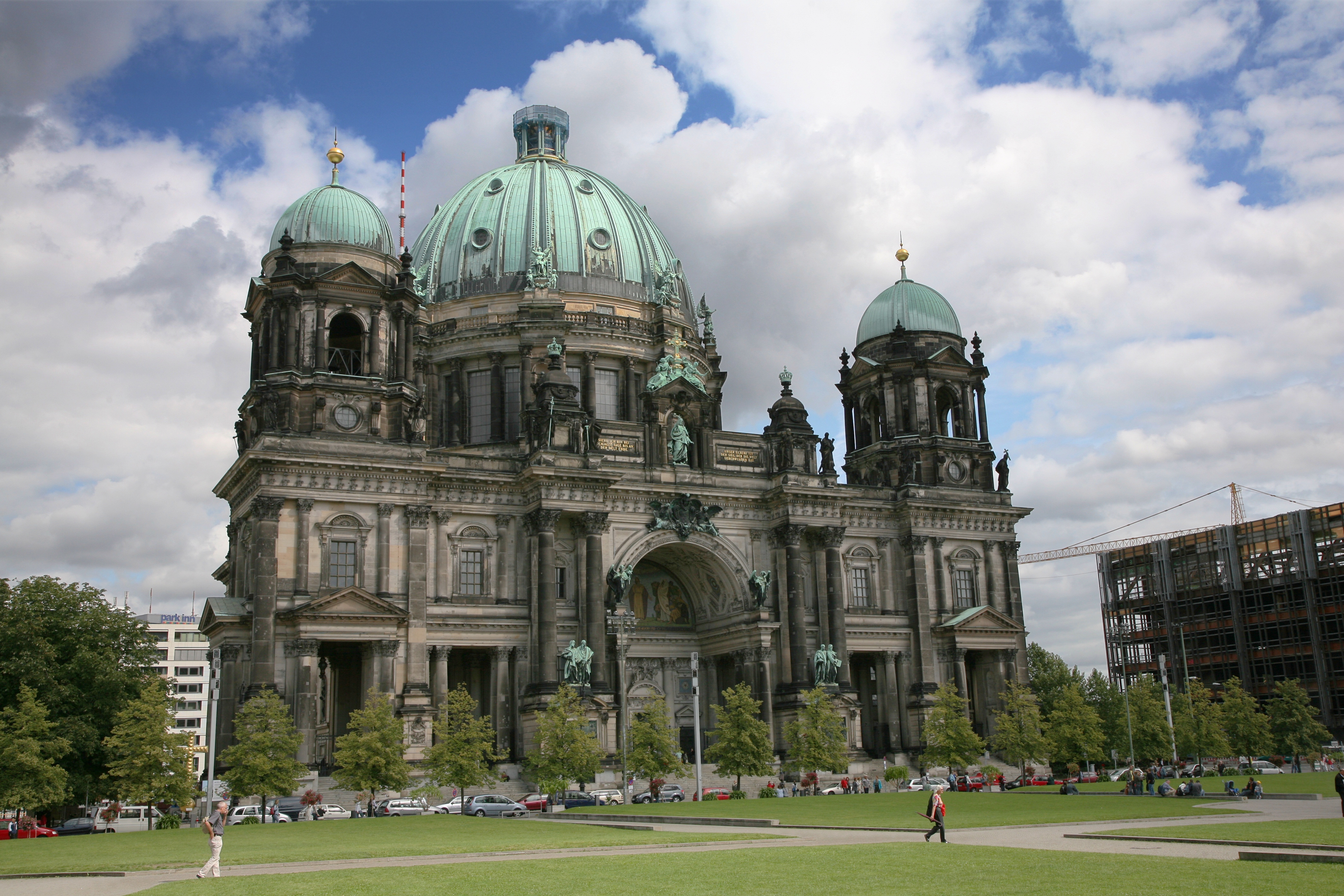 Adventure
'Jungle climbing' high ropes and climbing
Muggelsee lake hike (biggest in Berlin)
Nature trails with wild and rare plants and animals
Lake Tegal on our doorstep! With swimming, sailing, canoeing etc.
Something Different
Aquadome and Sea life centre
Computer game Museum
Currywurst museum
Legoland discovery centre
Fastest elevator in Europe
Volkswagon museum
Game Science Centre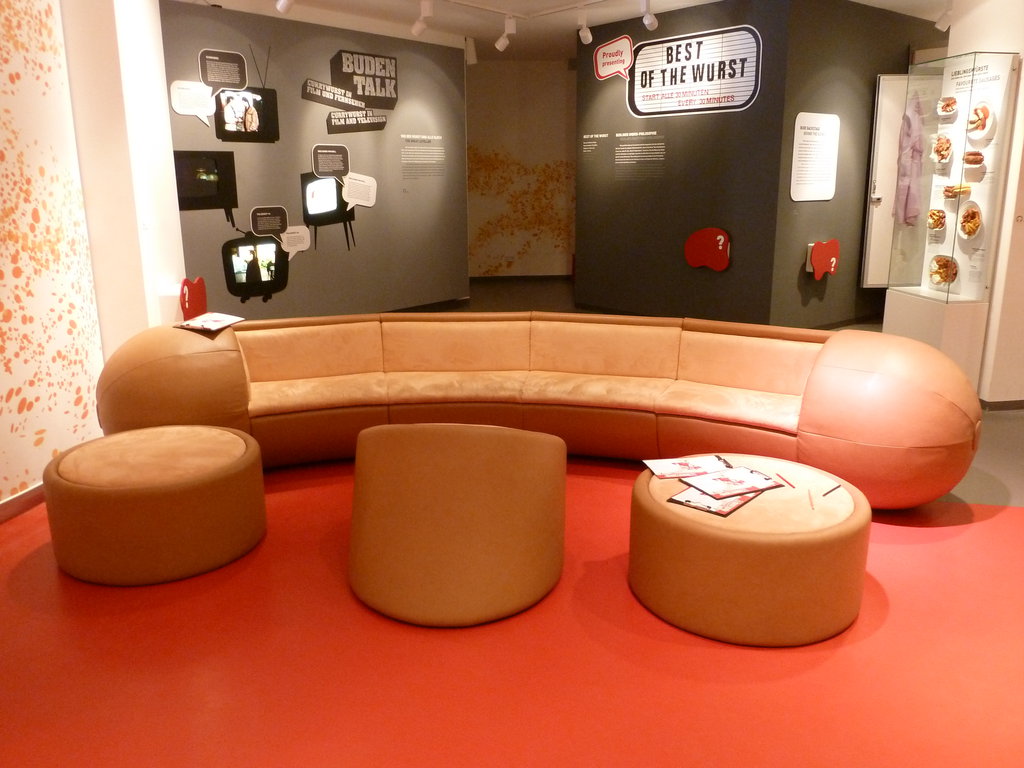 On top of all this choice you will have free time to explore the city with an unlimited travel pass on the public transport in Berlin! Plus the beach is 100m from the campsite.
Activity Credits
Every person coming on Witan will be given a certain number of activity credits to spend on activities of their choosing. Participants will also be able to purchase more credits to spend on activities if they wish.
An Example...
Here is an example activity list at no extra cost:
Day 1 - Jungle climbing and exploring the city freely
Day 2 – Anne Frank museum, Memorial to the murdered Jews and the Reichstag building
Day 3 – Computer game museum OR currywust museum OR legoland discovery centre
Day 4 - Spend the day at the lake swimming, hiking, on the beach etc.
Day 5 - Visit the Aquadom and then take a walk around the Berlin Wall
Day 6 - Head to Potsdam for a tour around the city of the Germany Royal Family.
Day 7 - Hike out in Grunewald.
If you experience any issues in the booking process, please contact webmaster@ssago.org.