Committee
It takes a truly special bunch of people to take on a task of such magnitude. We have scoured SSAGO and found what may be the most special bunch of people available. Below are the committee organising Witan - if you've got any queries don't hesitate to get in touch with them via the emails provided. You can also email the whole committee at committee@witan.ssago.org.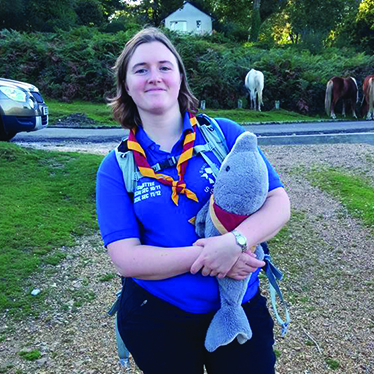 Heather Porter - Chair
Having managed to bimble through Southampton SSAGO's trip to Slovenia without losing anyone Heather thought it would be fun to take the whole of SSAGO somewhere. Heather's aims for Witan include: inserting sausage jokes into important paperwork, learning how to say "Oh, that's Boob's fault" in German, and choosing a good font for the website.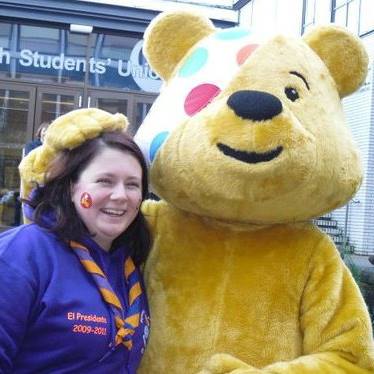 Robyn "Boob" Dexter-Attwood - Secretary
Robyn (or Boob as you probably know her) is Witan's secretary! The list of things that Boob's great at is really long but the important ones here are: making appropriately timed sarcastic comments when people say stupid things, ability to write and/or type minutes (ooh, flexible!), just getting on with things that need doing, and giving supportive hugs. When not found doing Witan things Boob is probably doing one of the 16 other SSAGO things she has going on!
N.B. Boob is the one on the left in the photo... not the giant yellow bear.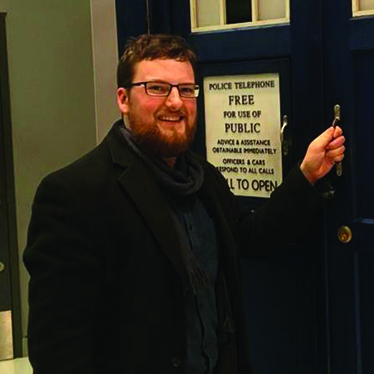 Tom Wilkinson - Kassenführer (Treasurer)
After finishing off a two year stint as National SSAGO treasurer Tom decided that there just weren't enough chances for fraud to give you great value for money so signed up for Witan committee for one more go! Tom boasts good Excel skills, enough patience to cope with HSBC and the proven ability to use the Euro. He also has a pretty spiffy beard.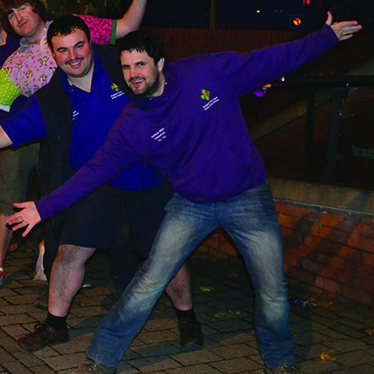 Matt Killen - Logistics
It is a well known fact that Matt Killen can get people and kit to weird and wonderful places. He's also proven an excellent herder of confused people on the numerous rally pub crawls he's staffed. So, you can be pretty confident that wherever you're going, you'll be able to get there, although whether it's in style is another matter. No doubt his Northern charm will go down a treat on the German transport system too!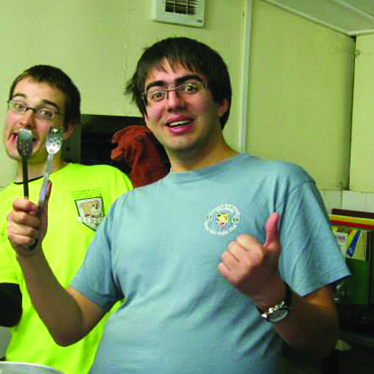 Tom Chamberlain - Catering
What you probably don't know about Tom, amongst other things, is that he quite regularly caters for biiiig Scout camps. This, along with his fantastic pun skills (he makes the wurst ones!) made him #1 choice for Witan catering, not to mention his general 'good guy to have on camp' reputation! Guaranteed* to make sure your belly is full throughout Witan. Comes complete with a chef's hat.
* not actually a guarantee
If you experience any issues in the booking process, please contact webmaster@ssago.org.